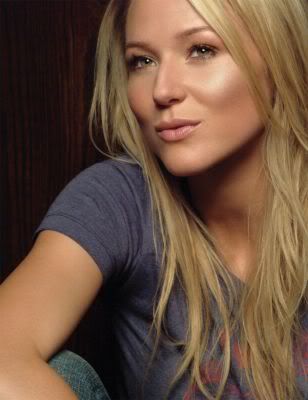 Now, this one can sing...
amazingly flawless.
Piercing. Perfect. Pitch.
Her range is like that of ten or so instruments
perfectly orchestrated to create
the most beautiful melodies.
vulnerable, bare, acoustic
accompanying heavenly sounds.
Really, what more can I say...
I'd wanted to see Jewel for almost ten years, until I finally got to see her at the Zoo in Portland, last Friday night. Nate and I enjoyed front row seats and one amazing evening. We brought our camera, but no camera card; however, I refused to let this tarnish my night...